9th Steam Engine Festival in Dresden
on April 7th, 8th and 9th, 2017
Topic: Passenger transport over the decades
Thank you for your visit! :-)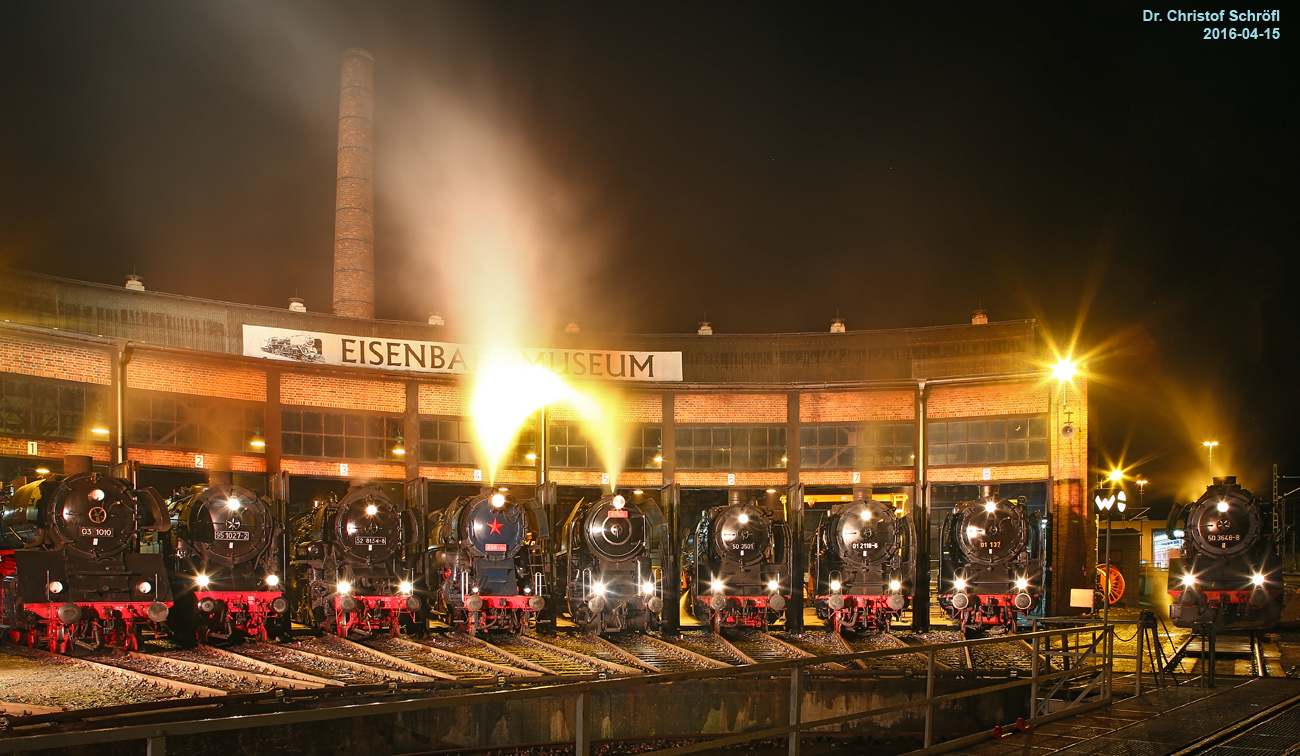 Information about the Steam Engine Festival
The 9th Dresden Steam Engine Festival took place between April 7th to 9th, 2017. The topic was "Passenger transport over the decades". Many special trains from all over Germany and the countries around came to Dresden. The locos where whisteling and puffing and our museum became alive once more.
People were able to see, smell and feel the former decades of loco technology. Everybody was invited to see how much maintenance a steam loco needs for work.

Highlights were the photo presentations on Friday and Saturday evening as well as the live music event "Dampf & Dixie" on Saturday in the newly opened roundhouse 4.
Some of our guest locos:
From Czeck Republic 93 1360, a Tender loco, built in 1927 in Austria-Hungaria, working for many years on the "Wutachtalbahn". Since 2016 owned by a private person in Czeck Repulic.
2nd loco: 354.195, built in 1925 at ČKD, Tender loco for pessenger trains, owned by Railway Museum Lužná u Rakovníka.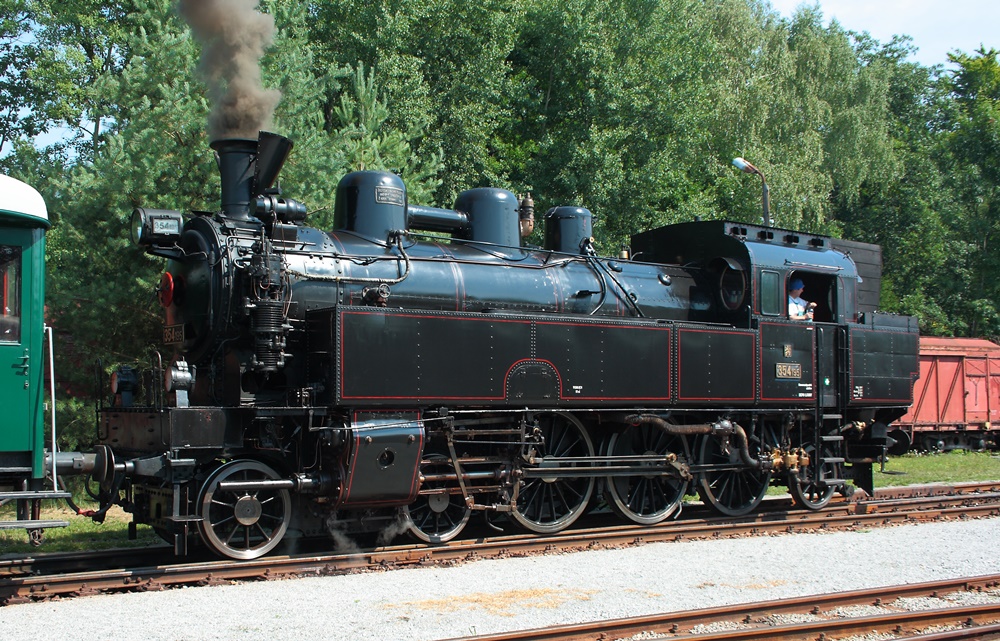 From the grand duchy Luxembourg: CFL 5519, owned by Luxembourg Railway, built in 1948 in Vienna-Floridsdorf, a heavy loco for freight trains, similar to DR type 42.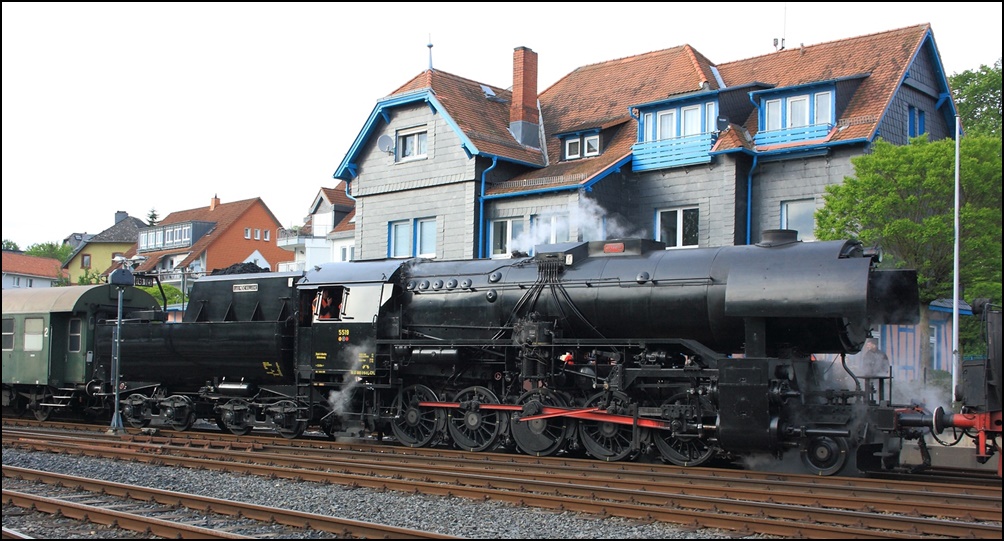 01 1519, owned by "Eisenbahnfreunde Zollernbahn", loco for fast pessenger trains. Photo: Dirk Voigt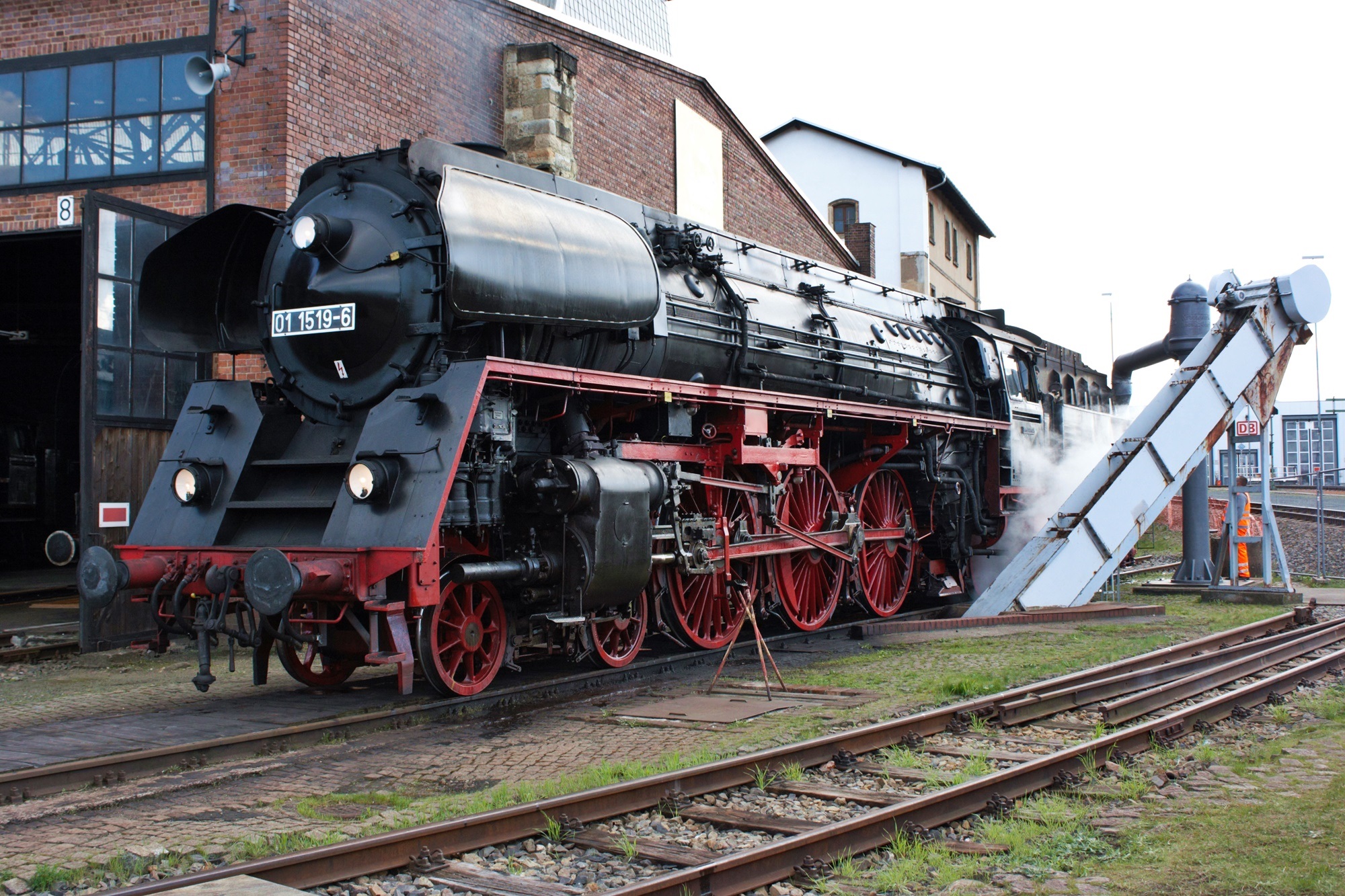 50 3648, owned by "Sächsisches Eisenbahnmuseum Chemnitz-Hilbersdorf e.V."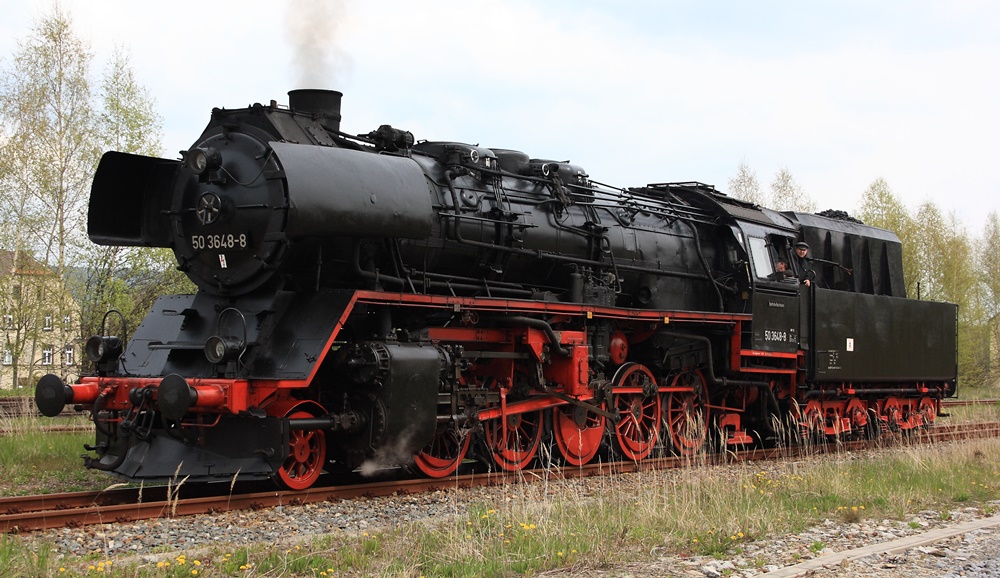 35 1097: owned by "IG 58 3047 e.V. / PRESS", from Glauchau.

03 1010, owned by "DB Museum Halle/Saale / Traditionsgemeinschaft Bw Halle P e.V.", from Halle/Saale, loco for fast pessenger trains.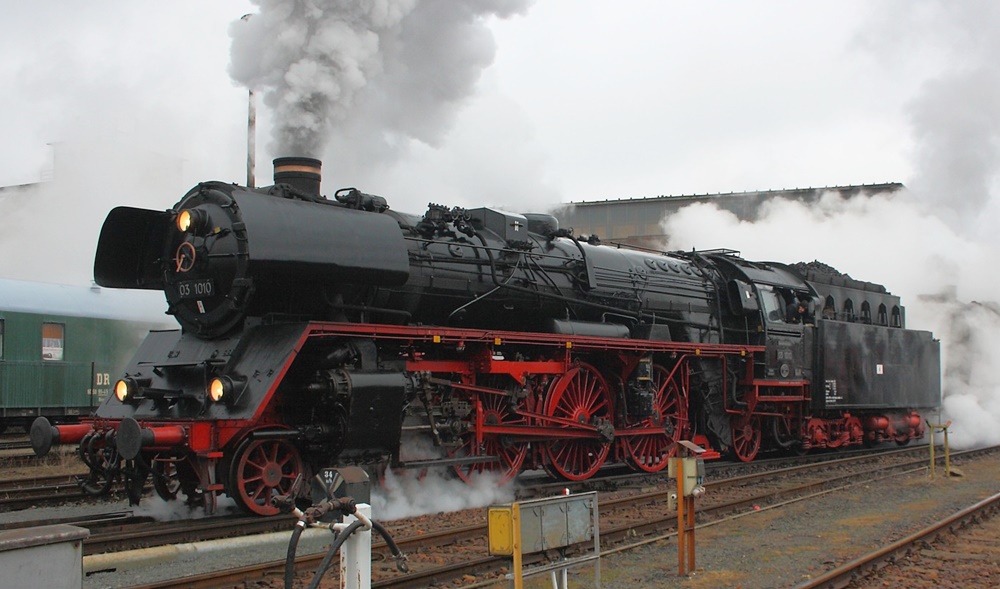 03 2155, owned by WFL, from Nossen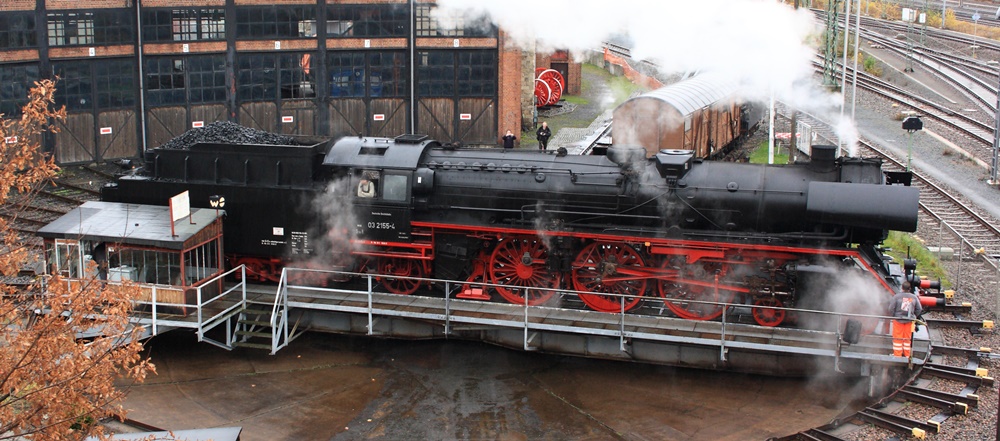 52 8079, owned by "Dampf+"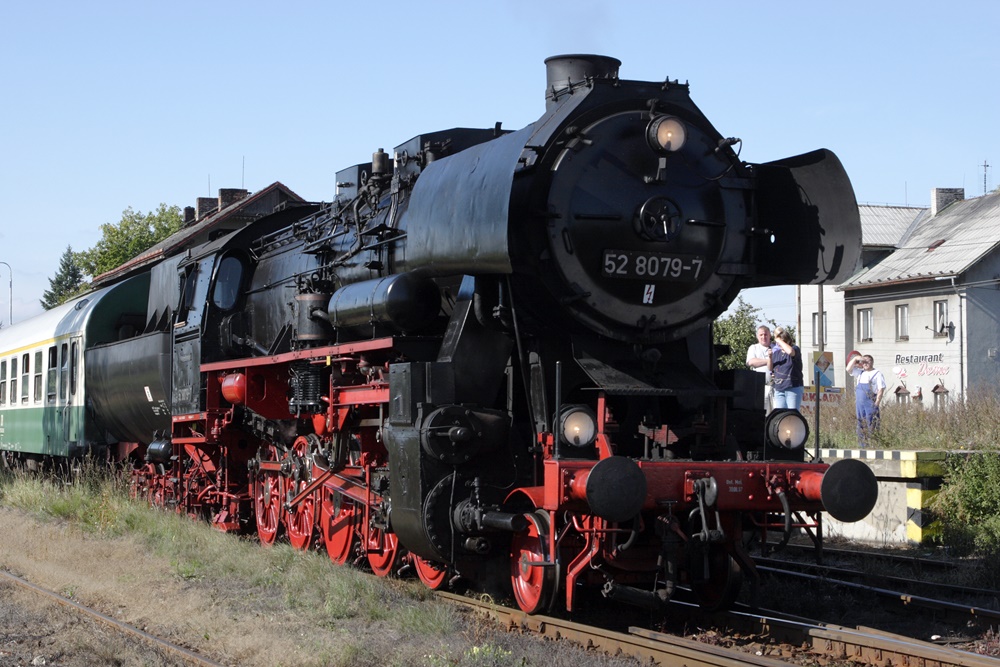 A second Reko-52: 52 8131, owned by WFL.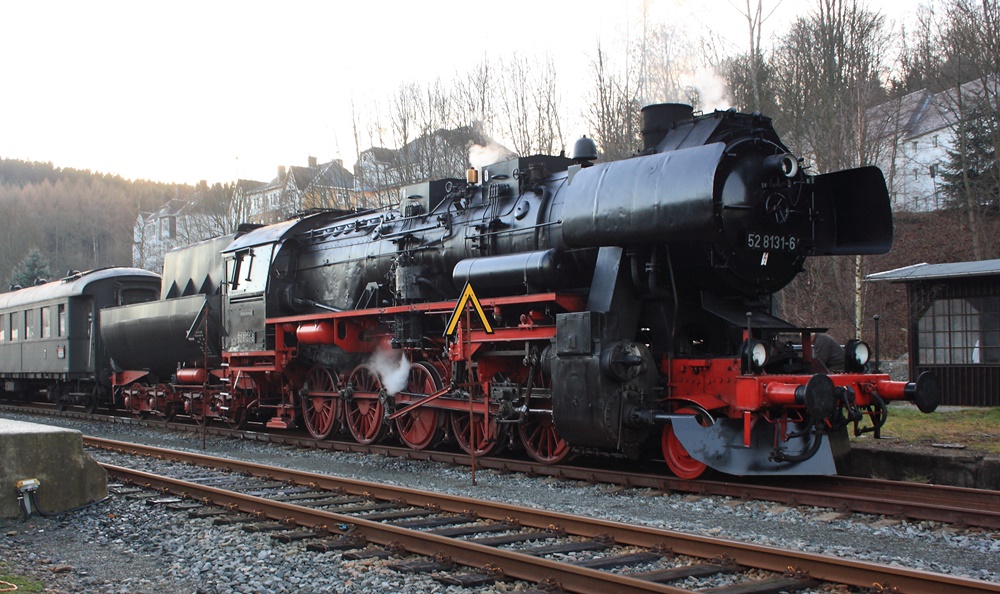 01 2066, owned by "Bayerisches Eisenbahnmuseum Nördlingen"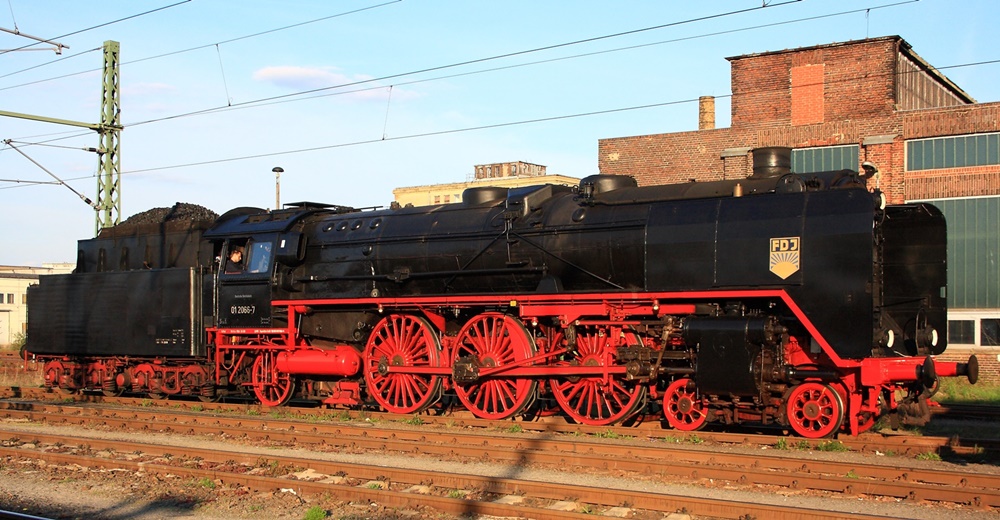 First time in Dresden: 50 3552, owned by "Museumseisenbahn Hanau e.V.", came together with CFL 5519 to Dresden-Altstadt. Photo: Markus Habermann / Museumseisenbahn Hanau e.V.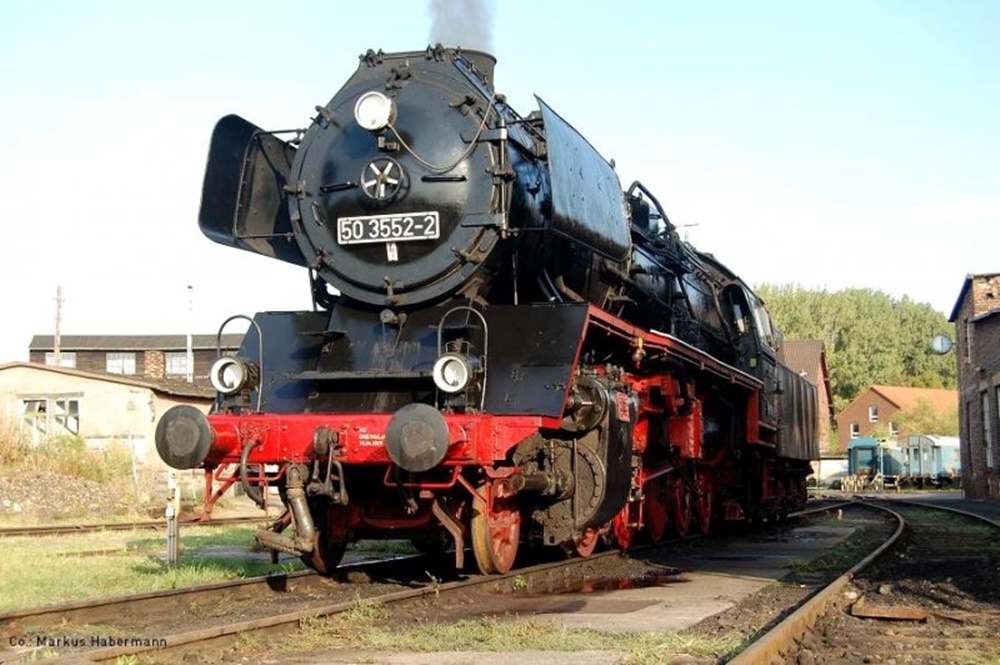 And last but not least - our "Elli" E 77 10, pulling photo freight trains on Saturday and Sunday between Dresden-Friedrichstadt and Freital-Potschappel.